On June 8, 1967, Israeli forces tried to sink a U.S. Navy ship, the USS Liberty, killing 34 American servicemen and wounding 174. 
According to former Chairman of the Joint Chiefs of Staff Admiral Thomas Moorer, "In attacking the USS Liberty, Israel committed acts of murder against American servicemen and an act of war against the United States…. Those men were then betrayed and left to die by our own government." 
The survivors are still awaiting justice while the US continues to give Israel over $10 million per day of Americans' tax money.
The Liberty crew is one of the most decorated in U.S. Naval history. Yet, for decades this attack has been covered up and misrepresented. Justice for Liberty, filmed at the crew's 54th anniversary reunion in Pensacola, Florida, allows these men to tell the American public their stories, some for the first time.
It's time for the truth to come out. End the cover up, spread the word, and demand justice!

Top US officials who say the attack was deliberate
Individuals featured in the film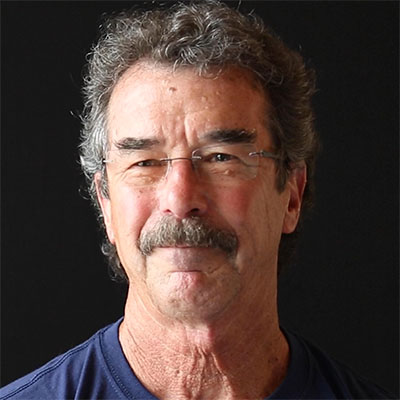 CTSN Edward H. Bechtel
USS Liberty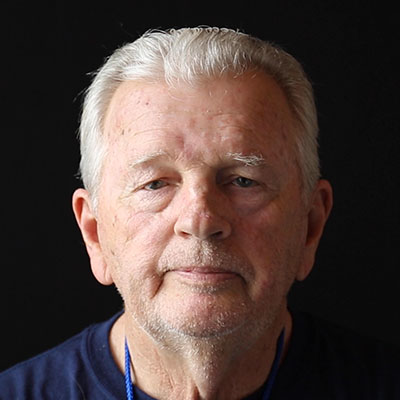 CT3 Terry L. McFarland
USS Liberty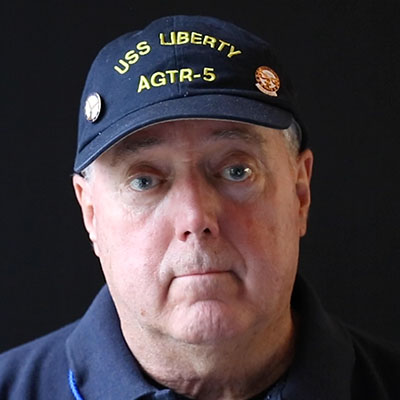 CT2 Larry L. Bowen
USS Liberty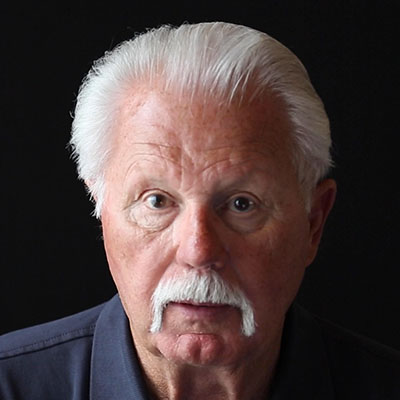 SFP3 Phillip F. Tourney
USS Liberty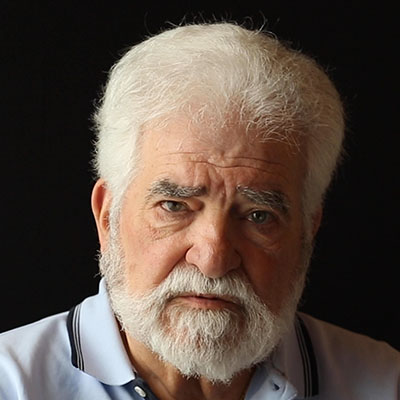 CT2 Ernest A. Gallo
USS Liberty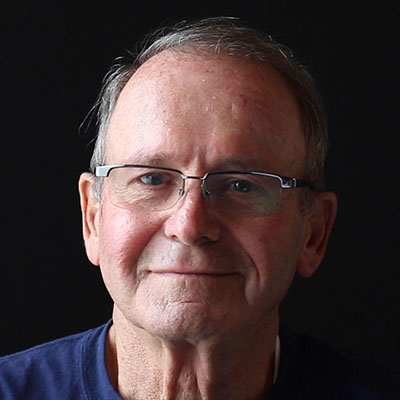 CT2 Thomas E. Bradley
USS Liberty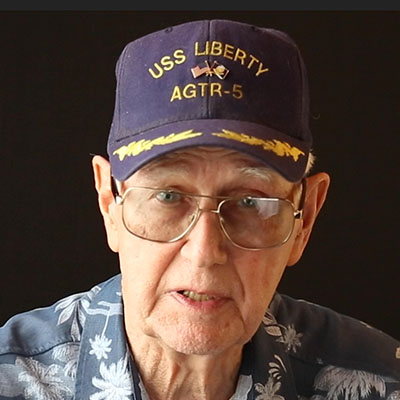 CT3 John S. Horne, Jr.
USS Liberty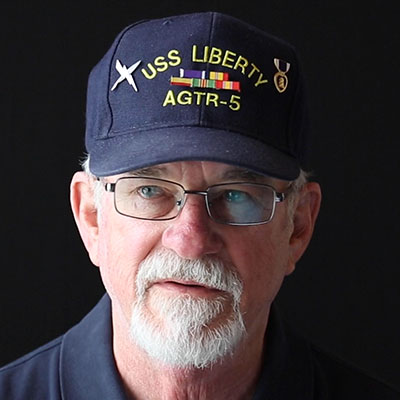 CTSN Robert A. Scarborough
USS Liberty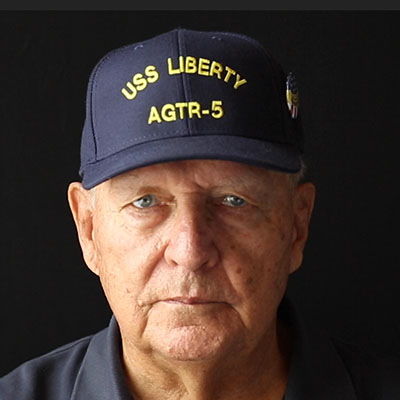 Chief Petty Officer Joseph A. Benkert
USS Liberty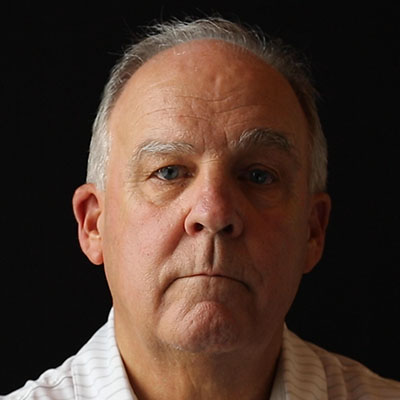 CT3 Maurice B. Shafer
USS Liberty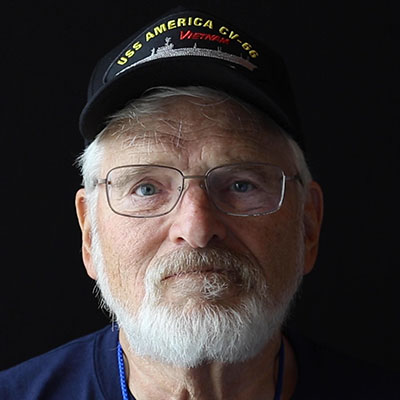 Joseph Witkins
USS America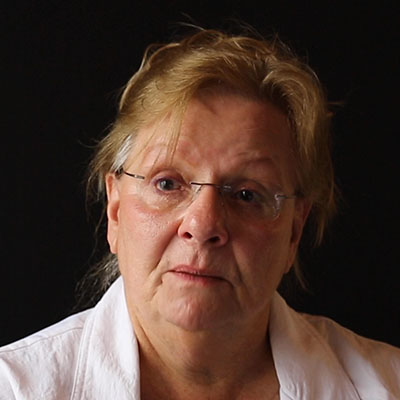 Brucine Bechtel
Wife of Ed Bechtel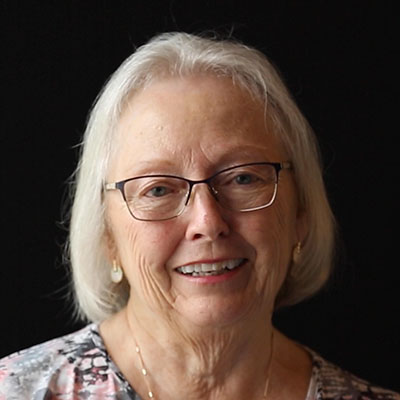 Debbie Bradley
Wife of Tom Bradley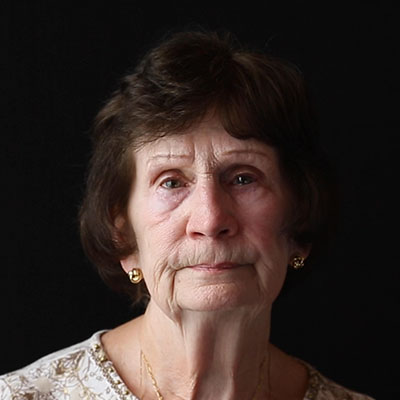 Patricia Gallo
Wife of Ernie Gallo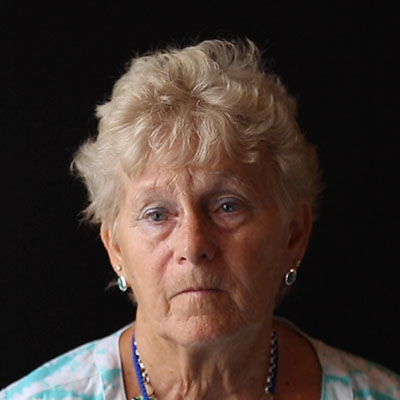 Sharon Benkert
Wife of Joe Benkert
Support these veterans and raise awareness by wearing a
USS Liberty hat

.
Other USS Liberty Documentaries
The Day Israel Attacked America
Gripping documentary about Israel's attack on the USS Liberty, based on the book by award-winning author James M. Scott. Scott is a former investigative reporter, was named Journalist of the Year in 2003 by the South Carolina Press Association, and was a Nieman Fellow for Journalism at Harvard University.
The Loss of Liberty
This in-depth documentary features interviews with Israeli military officers as well as high-ranking American military and civilian officials. Those interviewed include Dean Rusk, former U.S. Secretary of State, Admiral Thomas Moorer, former Chairman of the Joints Chiefs of Staff, and several other surviving crew members who were on the USS Liberty.
Justice For The Liberty
A 2011 documentary about the 1967 Israeli attack on USS Liberty that killed 34 American servicemen & wounded over 170. LBJ ordered that rescue flights that were only 15 minutes way be recalled, leaving the men without help for 17 hours. 

Assault on the Liberty
James Ennes was an officer on the bridge when the attack on Liberty started and subsequently spent many years researching and documenting this meticulous account of the attack and the cover-up that followed.

Attack on the Liberty
In this riveting book, James Scott – award-winning author and the son of a surviving Liberty officer – adds new revelations on the story of the attack and shows how political considerations trumped the demands for justice.

The USS Liberty: Dissenting History Vs. Official History
In this published version of his NYU PhD dissertation, author John E. Borne examines the attack on the USS Liberty along with the responses of the Johnson White House, Congress, and the press.

Liberty Injustices
Carrying the scars of this attack would be bad enough, but learning of a United States and Israeli government cover-up of the facts of the attack has added insult to injury for the brave men who survived this attack. 

Remember the Liberty!
In the annals of US military history, there are no doubt many unsolved and perplexing mysteries, but few could compare to the fate of the US Navy spy ship that was mercilessly attacked by one of its closest allies intentionally and without warning. 

Liberty's Wounds
Author Jeremy P. Ämick follows the heroic life of USS Liberty survivor Bryce Lockwood from his early days as a child in New York, through his harrowing experiences on board the Liberty and on to his untiring efforts to uncover the truth about the attack which killed 34 of his shipmates. 

What I Saw That Day
Personal eyewitness testimony of Phil Tourney, US Navy Petty Officer concerning Israel's 2 hour attack upon his ship USS LIBERTY on June 8, 1967 and the subsequent cover-up by the US government.
USS Liberty Veterans Association
USS Liberty Veterans Association Blog
Report: War Crimes Committed Against US Military Personnel
USS Liberty Personnel Roster
Arlington National Cemetary
The Men Killed in the Attack
Statements by Top US Officials
Justice For Liberty was produced by If Americans Knew, a non-profit organization dedicated to informing and educating the American public on issues of major significance that are often unreported, underreported, or misreported in mainstream media. (See video presentation of If Americans Knew founder Alison Weir, below.)
For more information, email If Americans Knew at liberty@ifamericansknew.org or call (202) 631-4060.
We are a 501(C)3 organization and all donations are fully tax deductible.
100% of donations received will be used to inform Americans about the USS Liberty.
Subscribe to If Americans Knew
Keep up with the latest USS Liberty related articles from If Americans Knew by subscribing to our news site posts on the topic.
Alison Weir at USS Liberty Reunion
Weir discusses her trips to the region as an independent journalist, media coverage of the issue, the actions of the powerful pro-Israel lobby in the US, and what these mean for Americans, whose politicians give over $10 million per day to Israel.